Together, we are healing ourselves and the Earth.
With roots in the Amazon rainforest, we equip people around the world with inspiration and training to regenerate the planet's ecosystems, bring justice to their communities, and restore our relationships with the Earth, each other, and ourselves.
ALL AROUND THE WORLD
Find your role in the climate justice movement
Get trained in the skills necessary to shift the ecological and social crises facing the planet by bringing climate justice solutions to your local community.
Our roots begin in the Amazon
Pachamama Alliance began out of a partnership with the Achuar people of the Ecuadorian Amazon to support their work to keep their land and culture intact.
Our courses are inspired by a request from those partners to shift the culture of the global north from consumption, exploitation, and extraction to one that honors and sustains all life.
Transformational Courses & Trainings
Shift your understanding of our world and discover how you can get involved in climate justice.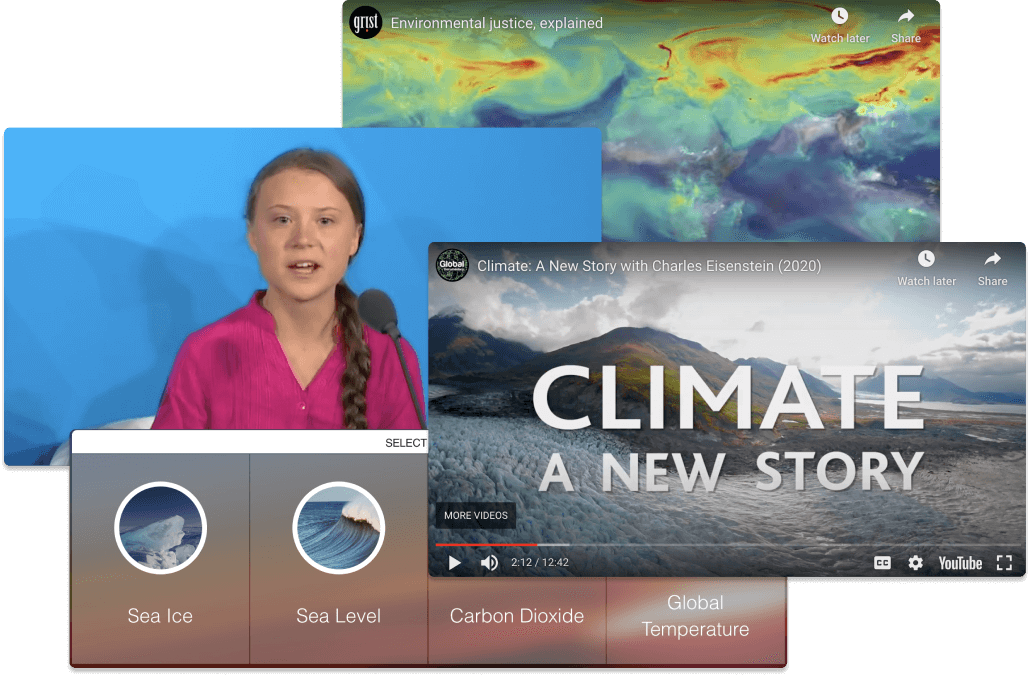 Explore thought-provoking videos, readings, resources and interactive activities—on your own schedule while interacting with people from across the world.
IN THE AMAZON
Our allies in the rainforest
We work in partnership with the Indigenous people of the Sacred Headwaters region of the Amazon rainforest to defend their land and culture on their terms.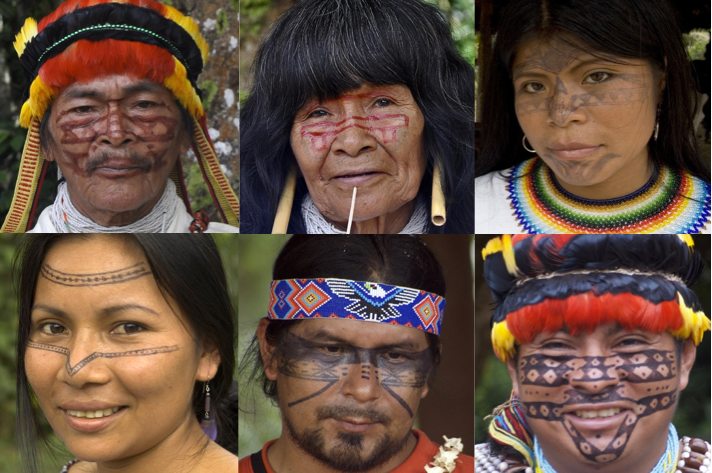 IN THE AMAZON
Journey to the rainforest
Our Indigenous partners invite us to visit and learn from their cultures in the Sacred Headwaters region of the Amazon rainforest and the high Andes in Ecuador. Join Pachamama Alliance for a one-of-a-kind Journey.
Stay Connected to Pachamama Alliance
Get our latest news and developments.
NEWS
Read our latest news articles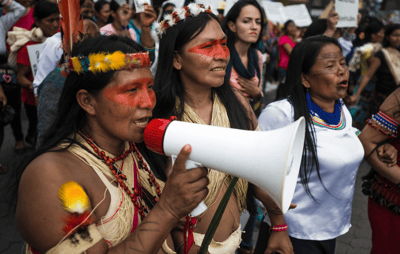 Stay up to date with the latest Pachamama Alliance developments.
LEARN MORE
WEBINARS
Join the Resilience and Possibility series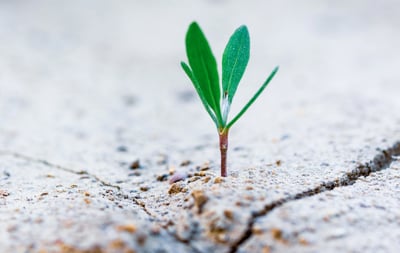 Join the Pachamama Alliance community for conversations with thought leaders to explore the challenges and opportunities of these times.
LEARN MORE