An Alliance for the Amazon and the world
Since 1996, we have worked in partnership with the Indigenous people of the Sacred Headwaters region of the Amazon rainforest in Ecuador to defend their land and culture on their terms.
This work is accomplished through strategic programs carried out by our sister organization in Ecuador—Fundación Pachamama.
Protecting the rainforest and remembering our relationship to the Earth
The Indigenous people of the Sacred Headwaters region told us from the very beginning that the ongoing demand for resources that was destroying their homeland and culture was being driven by the systems of growth and consumption in the Global North. Our relationship to our sacred Earth must shift to truly protect the rainforest.
FUNDACIÓN PACHAMAMA
Permanently protecting the lungs of the planet
The Sacred Headwaters—an 86-million acre region of tropical rainforest in Ecuador and Peru—boasts the highest concentration of biodiversity in all of the Amazon and in the world. Many call this area the lungs of the planet because it draws in carbon dioxide and produces oxygen for the entire world. It is home to 500,000 Indigenous people from more than 20 nationalities.
Our sister organization in Ecuador, Fundación Pachamama, carries out the work on the ground to support the Indigenous governing organizations and strengthen the local Indigenous peoples' capacity to preserve this critical ecosystem.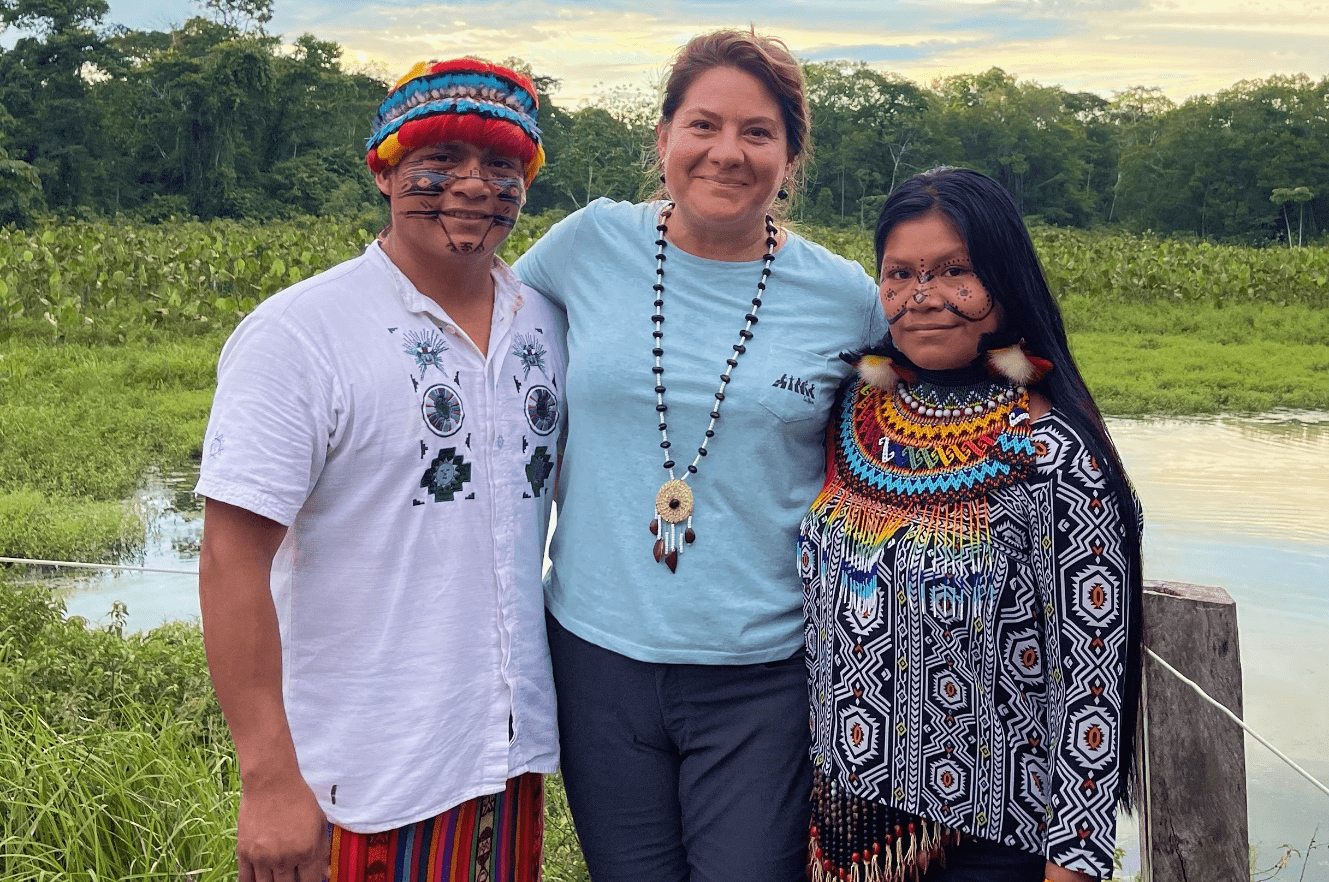 FUNDACIÓN PACHAMAMA
Standing for the rights of Indigenous people and nature
Fundación Pachamama promotes a resilient and innovative model that respects life, based on the Indigenous concept of "buen vivir."
Their work emphasizes the recognition and respect of human rights and the rights of nature, to generate the necessary conditions in which Indigenous peoples strengthen their self-determination processes.
FUNDACIÓN PACHAMAMA
The inspiration for our courses
Working in partnership with the Indigenous people of this region has shown us the importance of interconnectedness, the power of grassroots community organizing, and connection to Earth.
Inspired by this partnership, we developed our courses and trainings with emphasis on interconnection, equity, collaboration, community, and justice. In this way our courses are an extension of our work in the Amazon.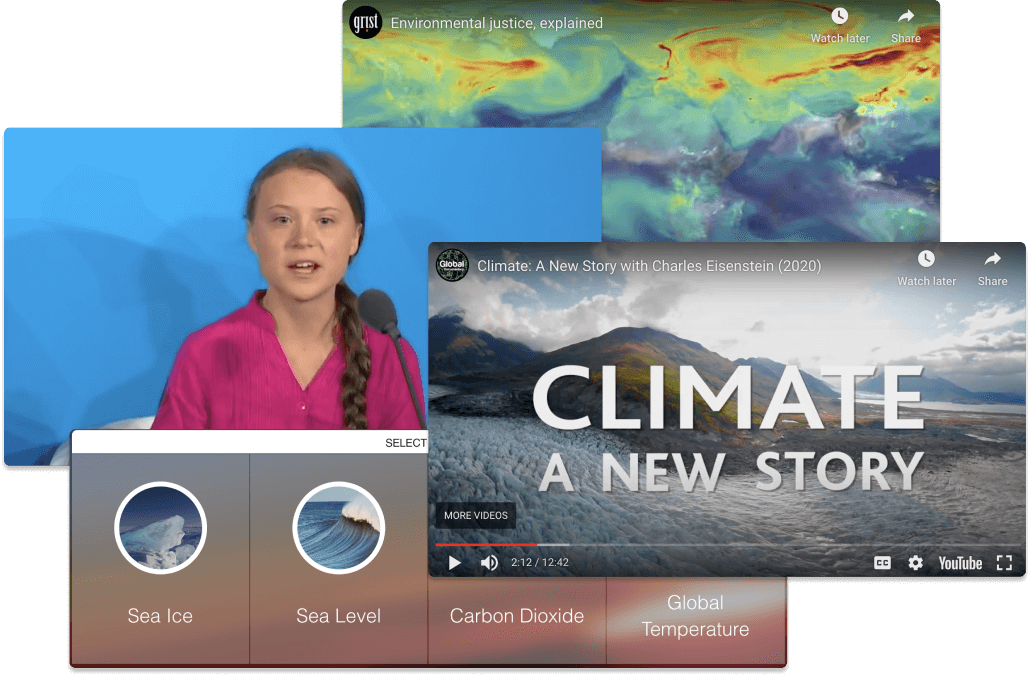 FUNDACIÓN PACHAMAMA
Strategic Components and Programs