Jobs & Internships
We welcome you to join the Pachamama Alliance team through our extraordinary volunteer and internship program or through job opportunities.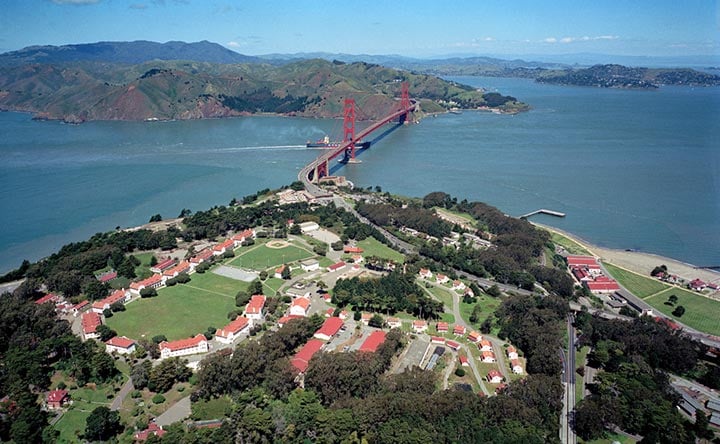 Join Our Team
We offer internships, volunteer opportunities, and jobs in our San Francisco, CA office. Because of the global pandemic and the resulting hybrid work conditions, we do not have many volunteer opportunities available.
If no job or volunteer opportunities are listed below, then we're not currently hiring. We will announce any openings via social media, so please sign up there to receive notifications.
The San Francisco Pachamama Alliance office does not coordinate volunteering opportunities with the Fundación Pachamama office in Ecuador.
Please contact them directly through the website https://www.pachamama.org.ec.
Current Opportunities
---
Equal Opportunity
It is the policy of Pachamama Alliance to provide equal opportunity to all employees, applicants and program beneficiaries; to provide equal opportunity for advancement of employees; to provide program and employment facilities which are accessible to those with disabilities and to administer its programs in a manner that does not discriminate against any person because of race, creed, color, religion, sex, sexual orientation, national origin, disability, age, political affiliation or citizenship.
Support Our Work
Your donation protects the Amazon and contributes to a thriving, just, and sustainable world.
DONATE