PLANNED GIVING
Bequests and wills
Creating a thriving, just world is work that will hopefully continue far beyond our individual lives into the future. We at Pachamama Alliance feel grateful that we can contribute to the wellbeing of our world during our own lifetimes, and wanted to share a special opportunity with you for continuing this legacy of work for years to come.
We have partnered with an organization called FreeWill to make creating a gift through your will or trust easier and faster than ever. If you would like to create or update your will or trust for free, FreeWill's online will and trust tools take just 20 minutes to use and are designed to make the process as simple as possible.
Create a sustainable legacy through your free will today, and if you are a California resident, include a gift in your free revocable living trust.
If you have a simple estate, you can print your legal document to be signed and witnessed. If you have a more complex estate, the same tools will help you document your wishes so that you can take it to an attorney to finalize your plans.
If you have further questions about the benefits of this type of giving, contact Tatiana Tilley to discuss planned giving opportunities.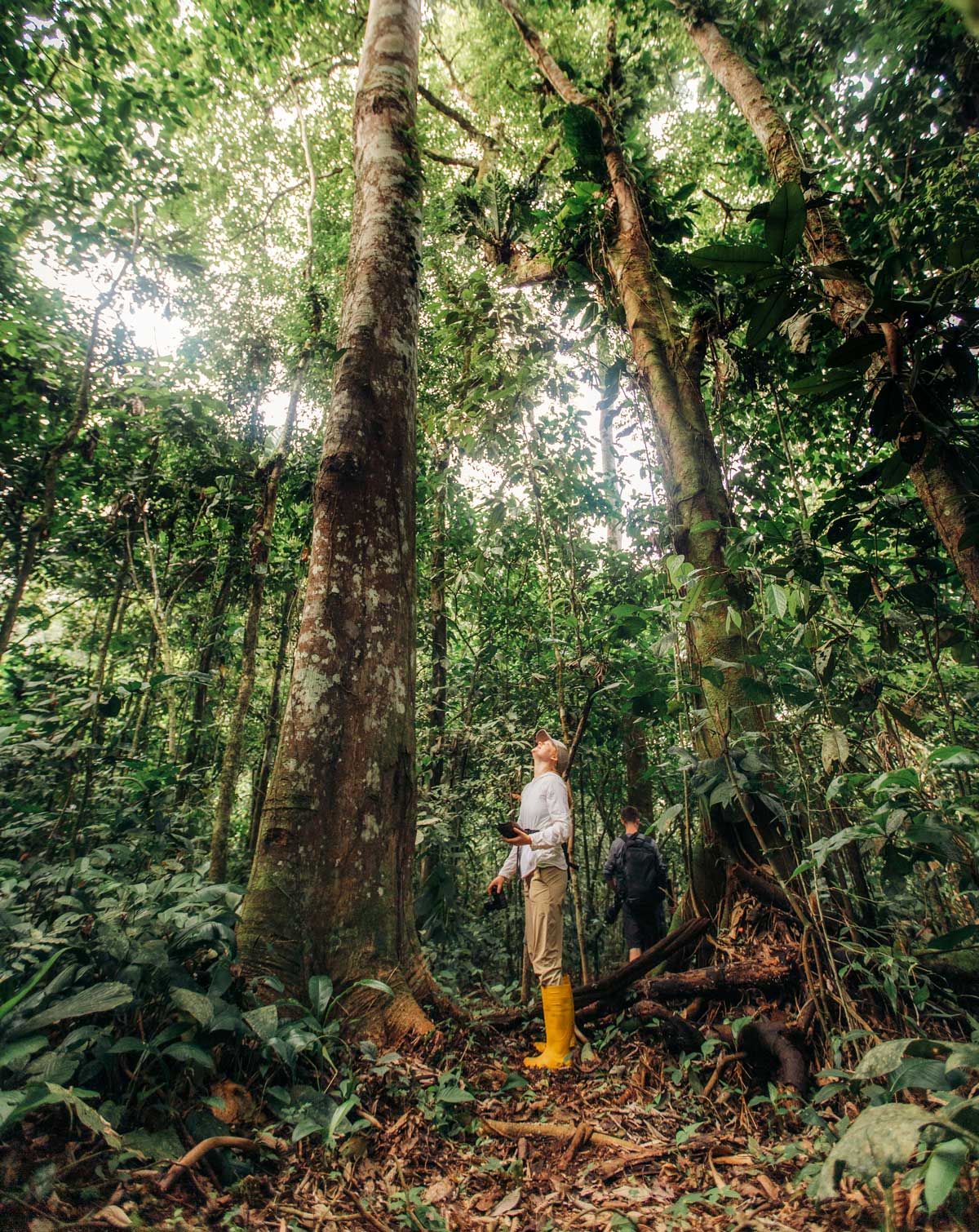 Bequests in your will or trust
You might already have a will or trust, and if so, you can find information below on how to easily add language to leave a gift to Pachamama Alliance.
A Specific Dollar Amount
"I give, devise, and bequeath to the Pachamama Alliance (tax ID 94-3249793, located at 1009 General Kennedy Ave, PO Box 29191, San Francisco, CA, USA 94129) $____________ ."
Percentage or Residuary
"I give, devise, and bequeath to the Pachamama Alliance (tax ID 94-3249793, located at 1009 General Kennedy Ave, PO Box 29191, San Francisco, CA, USA 94129) all the residue of my estate (or ___ percent of the residue of my estate)."
Legal Information
The Pachamama Alliance
P.O. Box 29191
San Francisco, CA 94129
EIN: 94-3249793
Pachamama Alliance is a 501 (c)(3)