Business Partnerships
We work closely with our partners to develop mutually-beneficial marketing partnerships that provide opportunities for your company, employees and consumers to support a future that works for all.
FEATURED OPPORTUNITY
The Awakener
AWAKENER is a unique interactive workshop for businesses that wakes staff up to the challenges of our time, inspires them with a new vision for the future, and empowers them to make a difference in the world.
It engages and inspires your employees toward a higher sense of purpose in their work and in their lives.
Ways to Get Involved
Partnering with Pachamama Alliance not only makes a difference in the world, but also demonstrates that your organization is aligned with a thriving, just, and sustainable world. There are many ways to partner with us.
FUND OUR WORK
Contribute financial resources to support the programs of Pachamama Alliance.

EVENT SPONSORSHIP
IN-KIND PARTNERSHIP
CAUSE MARKETING
CORPORATE SPONSOR GIFT MATCHING CAMPAIGNS
ENGAGE YOUR PEOPLE
Using our educational programs, inspire your community of customers, constituents, and employees to live their deepest values.

EMPLOYEE ENGAGEMENT
EMPLOYEE FUNDRAISING
EXECUTIVE TRIPS TO THE AMAZON RAINFOREST
GENERATE AWARENESS
Share the work of Pachamama Alliance with your community, and introduce your brand to potential new customers who share your values.

CO-PROMOTIONAL CAMPAIGNS
GIFTED SOCIAL MEDIA
BLOG FEATURE
LOGO PLACEMENT
GIFTED AD SPACE
Our Partners
Here are a few of our partners who are making a difference in the world through partnering with Pachamama Alliance.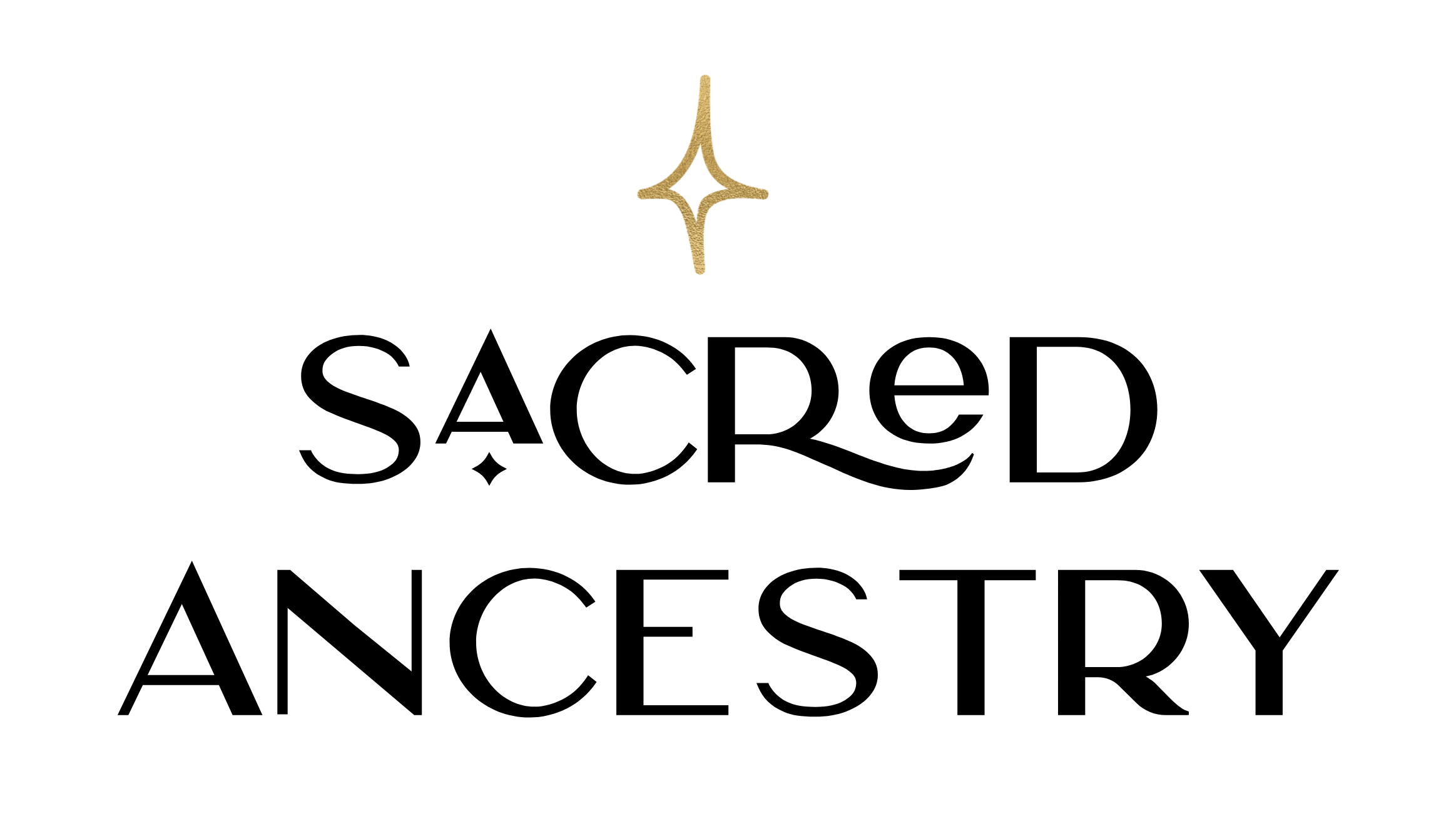 Sacred Ancestry
Sacred Ancestry is a movement of connecting to our ancestors, reclaiming ancient wisdom, and healing ourselves, our lineages, and the earth. Living at the crossroads of spirituality, ancestry, and embodied activism, Sacred Ancestry's mission is to bring ancestral healing, connection, and remembrance into collective consciousness for individual and global healing. Imagine a world where an entire global culture remembers the power of our ancestors and being connected to our roots. Heal yourself + join the movement!
LEARN MORE