Find your role in the climate justice movement
Take grounded, spirit-based, climate justice action in your community with Pachamama Alliance's programs. You'll discover the difference you can make, what systems and structures to shift, and the skills to make it possible.
Get a taste of what you can experience in our programs in our upcoming call, Spirit and Justice. In this call, activist, spiritual leader, and Pachamama Alliance board member Reverend Deborah Johnson will explore how connection to spirit and the Earth can inform the action we take for justice for all people.
Wednesday, December 7 | 12:00 PM PT | 75-minutes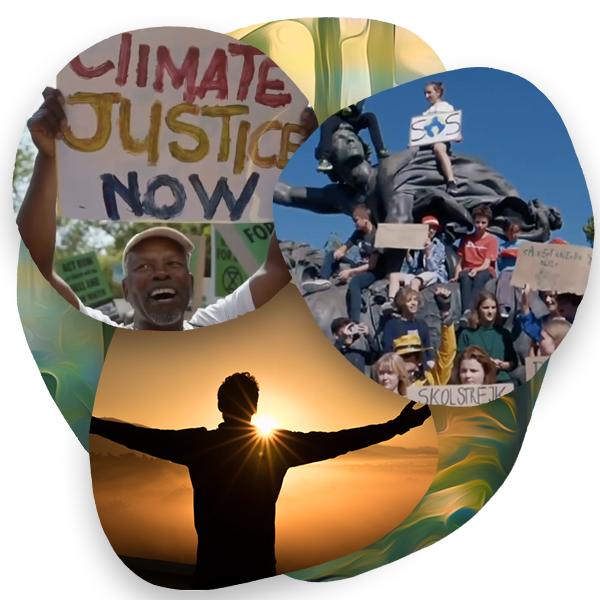 Experience the Amazon Rainforest
Imagine yourself staying in an Indigenous-owned lodge deep in the rainforest, engaging in intimate conversations and experiencing interpretive rainforest hikes, river trips in canoes, cultural practices, and shamanic ceremonies with local tribes.
Not only will your soul be enriched, but you will be supporting people who are defending the Amazon from oil, logging, and mining.
Fill out the form and Pachamama Journeys director Steve Torneten will help you plan and book the trip of a lifetime.