FUNDACIÓN PACHAMAMA
Human Rights and Rights of Nature
Supporting the rights of Indigenous people and the rights of nature is an important strategy for protecting the rainforest.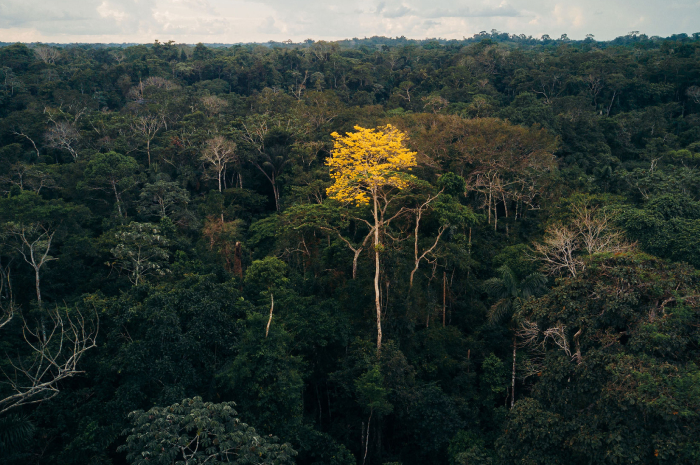 Areas of Focus
Fundación Pachamama works to support human rights and the rights of nature in Ecuador and internationally through:
Development of legal structures and public policies where human rights and the rights of nature are guaranteed.
Legal support for Indigenous organizations and communities to defend their territorial rights.
Capacity building for national and international advocacy.
Standing for the Rights of Indigenous People
Fundación Pachamama provides legal training and consulting on Indigenous peoples' collective and legal rights under local, national and international law.
They also support the enforceability of human rights and the rights of nature, identifying emblematic cases of violations of these rights in order to design solid legal strategies to sustain litigation in national and international courts of justice.
Informing Historic Legal Action
Our work in Ecuador has been instrumental in the ability of Indigenous communities throughout the Amazon region to effectively defend their rights, as evidenced by historic legal cases, and illegal acts including:
A victory in the Inter-American Court of Human Rights that ruled that the State of Ecuador was responsible for violating the rights of the Indigenous Kichwa people of Sarayaku by initiating oil development in their territory without first executing free, prior, and informed consultation with the community.
The Condor-Mirador Mine Case that affects 25,000 acres in biodiverse tropical forest of the Condor Highland that included Indigenous territory
Failure of Ecuador's government to obtain free prior and informed consultation from Indigenous communities prior to the XI Oil Round auctioning off ten million acres that encompasses Indigenous territory in the south-central region of the Amazon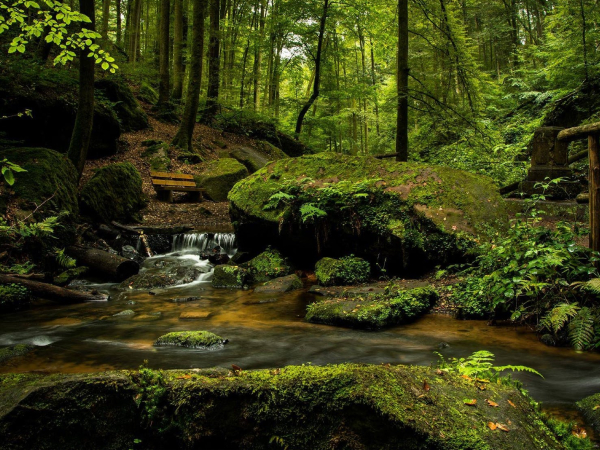 Global Alliance for the Rights of Nature (GARN)
The Global Alliance for the Rights of Nature is a global network of organizations and individuals committed to the universal adoption and implementation of legal systems that recognize, respect and enforce "Rights of Nature."
Rights of Nature recognize the Earth and all its ecosystems as a living being with inalienable rights: to exist, to live free of cruel treatment, to maintain vital processes necessary for the harmonious balance that supports all life.
LEARN MORE
Support Our Work
Your donation protects the Amazon and contributes to a thriving, just, and sustainable world.
DONATE
Strategic Components and Programs